ERE Auction | Thurs, 3/23 - Fri, 3/31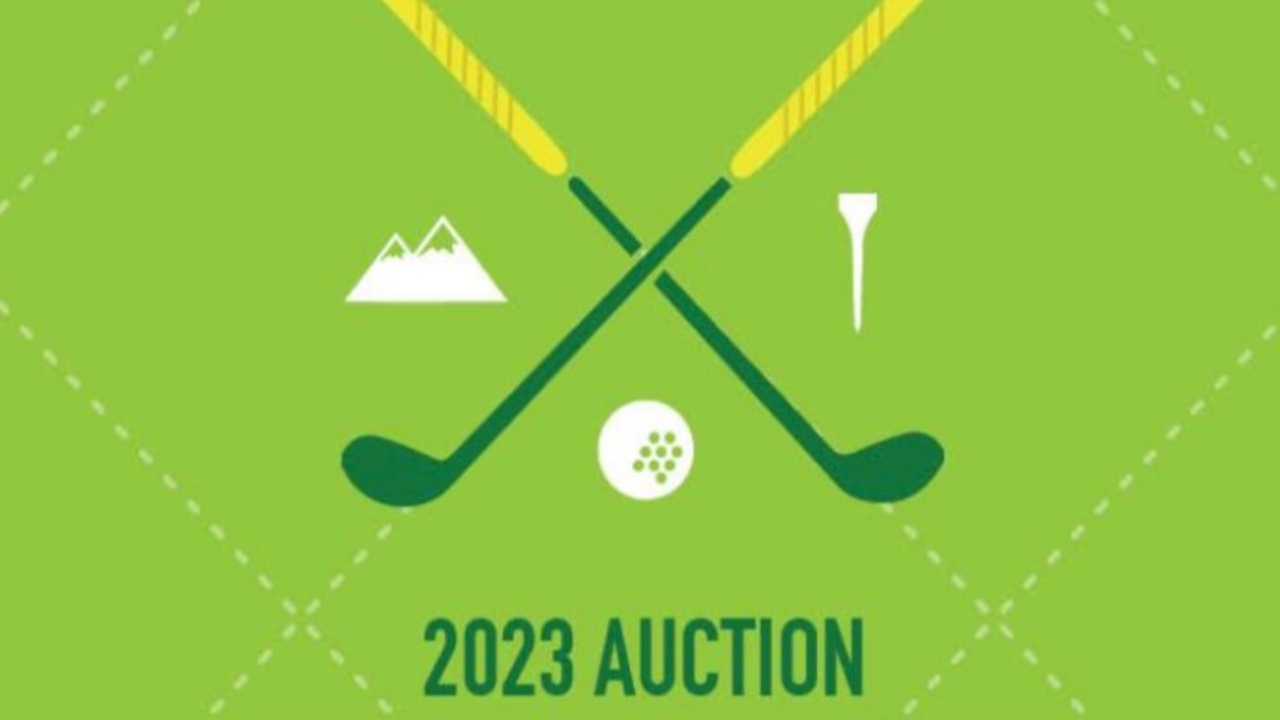 The ERE Auction is back! Online auction opens on Thursday, March 23rd; bidding closes on Friday, March 31st at 5pm!
Live auction is on Friday, March 31st at 6:30pm.
Check out the online auction here: https://ere.memberhub.gives/ereauction2023/Auction
See Thursday Folder for the auction details. For additional questions, contact [email protected].
HELP! I NEED TO BE IN THE KNOW!!
Please keep me in the loop as to what's going on!
We hate SPAM. We will never sell your information, for any reason.